Joshua Hopper
WELCOME TO THE LCS MUSIC HUB
Hello, my name is Joshua Hopper and I am the Music Director here at Lafayette Christian School. I strive to give my students a high quality music education in a fun, supportive environment. It is my ultimate goal to push my students beyond what they think is possible and mold them into great musicians that enjoy music and may even continue with music for the rest of their lives.
This website serves as the central hub of communication for our program and is updated regularly. I hope that you find this music hub to be highly beneficial and informative. Please email me if you find anything that isn't working properly or if you have any suggestions to make the website better.
Here you will be able to access weekly newsletters for band, choir, and general music; choir part recordings; helpful articles; communication handouts; a list of private lesson teachers; and a yearly calendar.
I am glad that you are interested in our music program or that you have a child that is already in the program. I look forward to an excellent school year.
Yours in music,
Mr. Hopper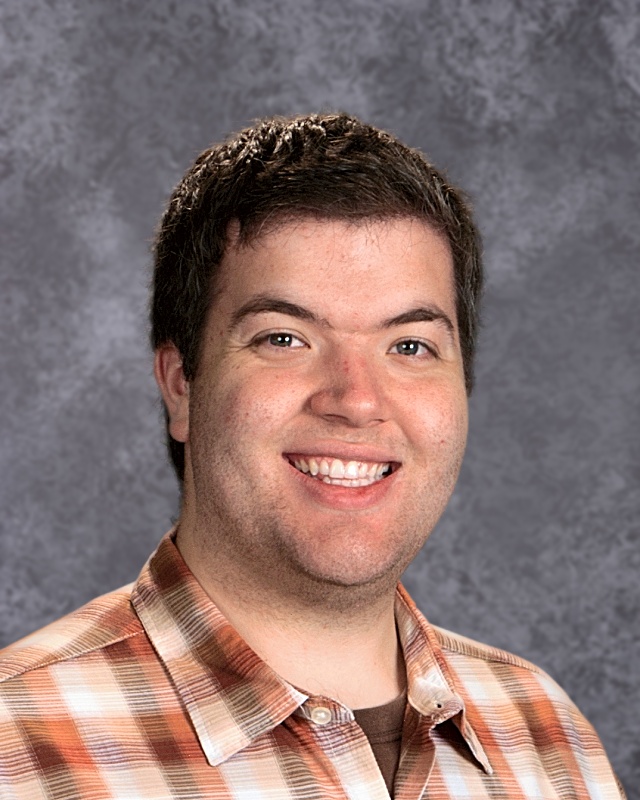 Joshua Hopper
Music
Phone: 765-447-3052
Groups: Specials
Employed Since: 8/1/2016
1 Years Experience At School
Degrees
BA St. Ambrose University