Who We Are
Pre-K through 8th grade Christian school centrally located in Lafayette, Indiana. Our academics have won us the highest rating the state gives. However, what you will find is that relationships matter most here...our relationship with God, our teachers' love and care for our students, and our emphasis on developing supportive, serving peer relationships. We are not perfect in our relationships, but it's our community that our parents, students, alums, and supporters love and value the most.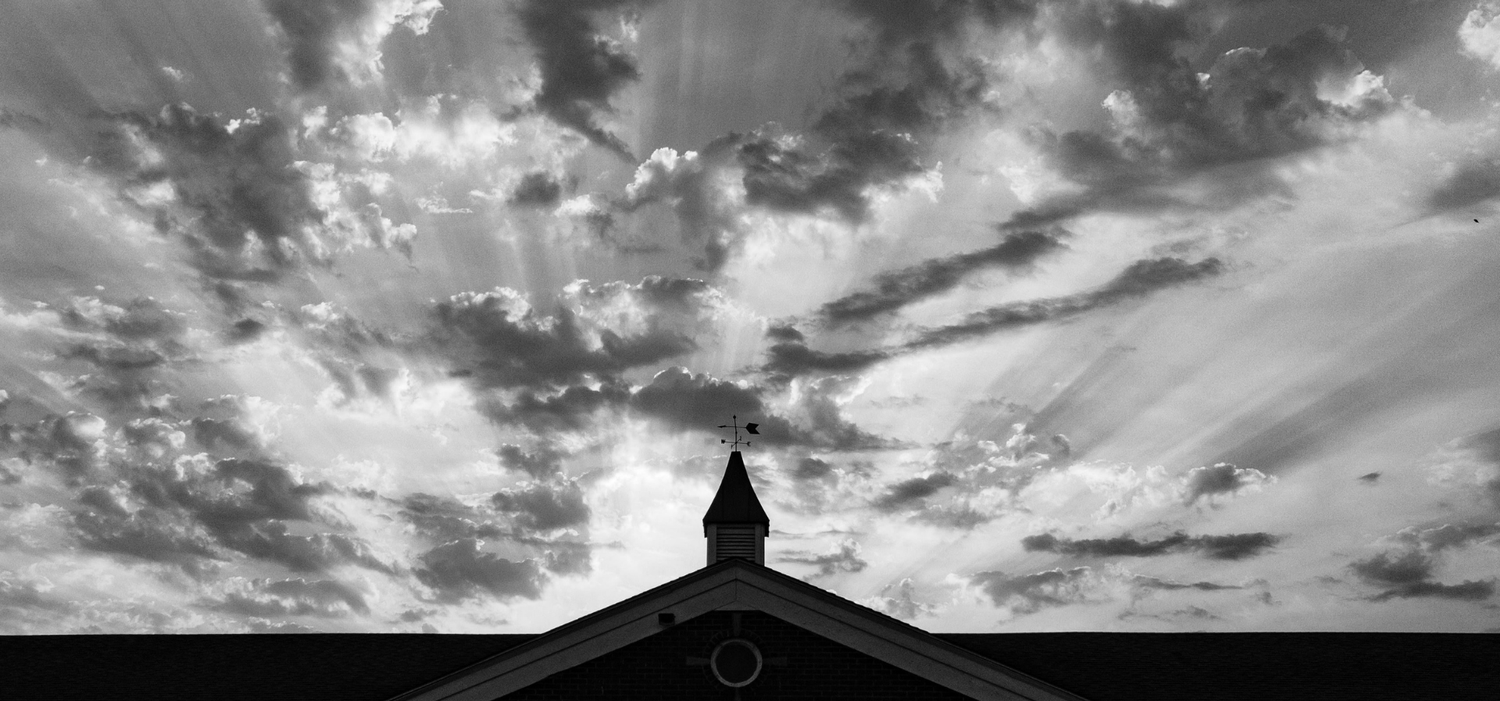 375
Students

1950
Established

19
Avg. Class Size

11
Adv. Degree Teachers
Excellence in Education
Our dedicated, Christ-following staff help guide our students to love and serve God in all of life while providing excellence in education.